Switchboard, Mini CRM, videoconference. All of your communication tools in a single Cloud solution, with VOIspeed
Turn your business phone into your main communication tool.
VOIspeed offers an exclusive range of innovative services and features for companies and professionals
to digitize corporate communications and control telephone costs.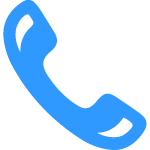 Click to call
With VOIspeed, make phone calls or conference calls with a simple click. Easily and intuitively.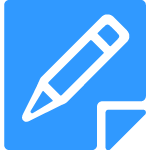 Mini CRM
Add notes and information about your contacts directly in your phone book and share them with your co-workers in real-time!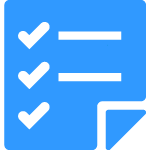 Integrated agenda
Create generic reminders, call reminders, or videoconference appointments: with VOIspeed, you can easily manage tasks and/or assign them to your colleagues.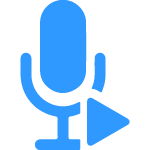 Call recording
Record ongoing calls and listen to, delete and download audio recordings.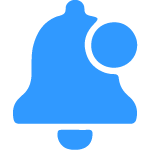 Videoconference
Organize and make video calls with your colleagues and/or customers, even if they do not have VOIspeed.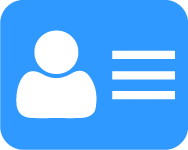 Caller information
During incoming or outgoing calls, VOIspeed automatically displays all recent telephone activities with that contact and the related notes.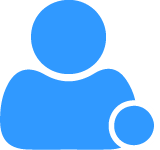 User status display
See in real-time if a user is available, busy in a conversation, or in do not disturb mode.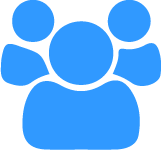 Ring groups
Improve the handling of incoming calls: with ring groups, you can create groups of users and schedule the flow of queued calls.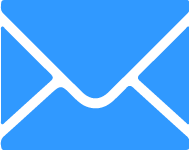 SMS
Simplify communication with your customers: with VOIspeed you can program and send single or bulk SMS.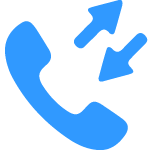 Call reporting
View reports of missed, incoming, and outgoing calls and of all the activities carried out.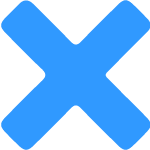 Business closures
Quickly schedule and set up personalized voicemail messages according to your working hours.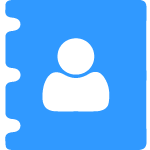 Centralized directory
Create and share the company directory, and/or customize it to other departments' needs.
Read all the reviews on our Facebook page.
All the advantages of the VOIspeed solution
Find out why VOIspeed is the most advanced telephony management solution on the market.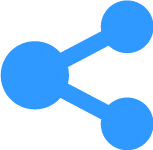 Flexible and scalable
Digitize your system with VOIspeed while keeping your provider and your telephone numbers. You can also choose the number of extensions to activate and increase it later, based on the growth of your business.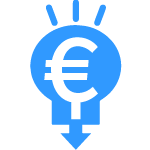 Cost reduction
VOIspeed allows you to equip your office with a cloud tool, eliminating the costs of purchasing, maintaining, and updating hardware, typical of a traditional switchboard.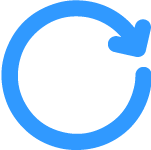 Full service solution
With VOIspeed, there are no additional modules to purchase: each user can immediately access all the platform's services and always use the latest version available.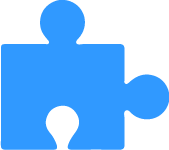 Integrations
VOIspeed is integrated with TeamSystem management systems for studios and companies and can be integrated with third-party software via API.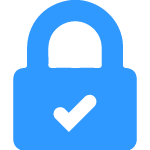 Security and GDPR
All data is saved in an encrypted manner and can only be accessed from the personal account of each user. Security is an essential component of our service.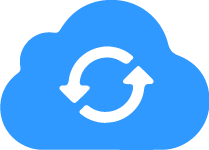 Support
Our customer service, carried out internally by highly specialized technicians, ensures a ticket response time of just 5 minutes!
Do you want more information?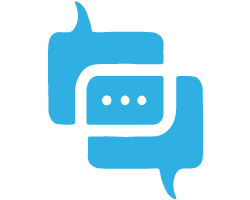 Do you want to receive more information about our products and services, or meet a specialized consultant for a customized quote?
Do you want to become a reseller?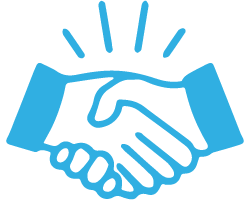 Becoming a VOIspeed partner means generating new business thanks to the technical and commercial tools made available.