Become a VOIspeed partner
and offer a unique service to your customers.
The Unified Communication solution
simple to install and maintain!
VOIspeed facilitates the work of telephone solutions System Integrators, providing them with a SaaS platform where they can immediately and easily create and generate PBX software, without hardware and line constraints.
Thanks to the exclusive TeamSystem Communication Cloud solution, PBX installation and configuration times are more than 50% shorter than in the past.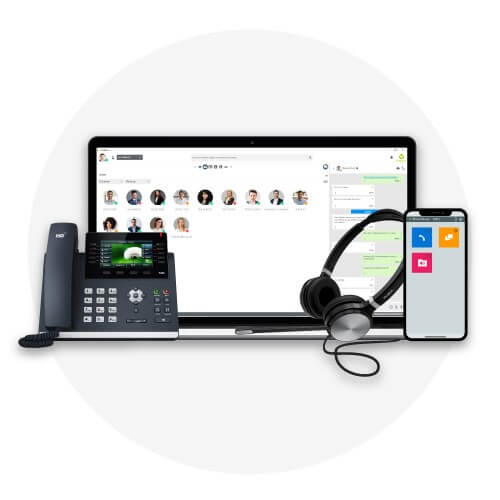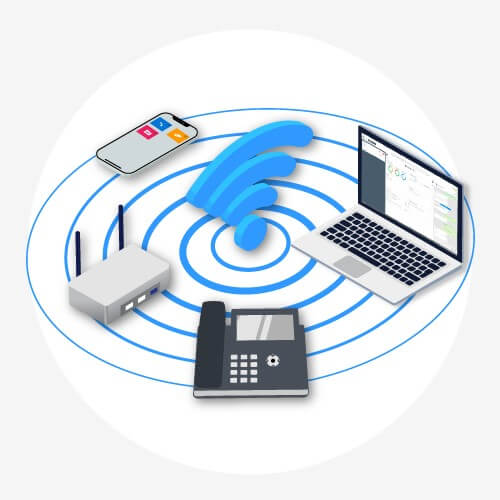 Flexible to all scenarios
With VOIspeed you can offer your customers a powerful and reliable solution, compatible with analog lines, VoIP, ISDN and GSM, and without provider restrictions.
VOIspeed is compatible with all telephone devices, giving maximum freedom to the Partner.
High-quality audio without using bandwidth: phone calls are conducted by VOIspeed, but the audio remains within the company's infrastructure to maintain the highest quality in conversation.
Can be integrated with your ERP and CRM solutions
VOIspeed is a complete platform ready for the integration of the telephone with the IT world.
Thanks to VOIspeed, telephone management enters the flow of the company's operational processes, effectively enhancing the applications and management software (CRM, ERP).
Furthermore, VOIspeed is perfectly integrated with the TeamSystem management tools for offices and companies.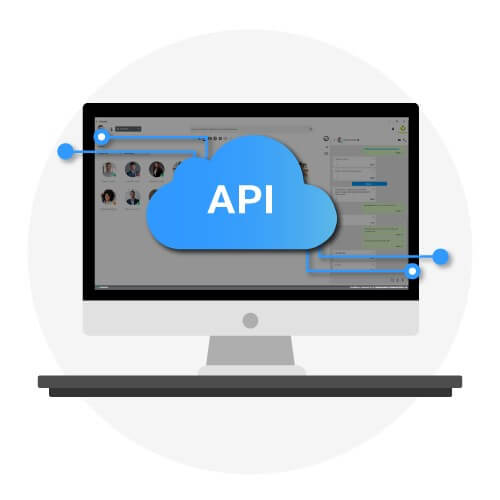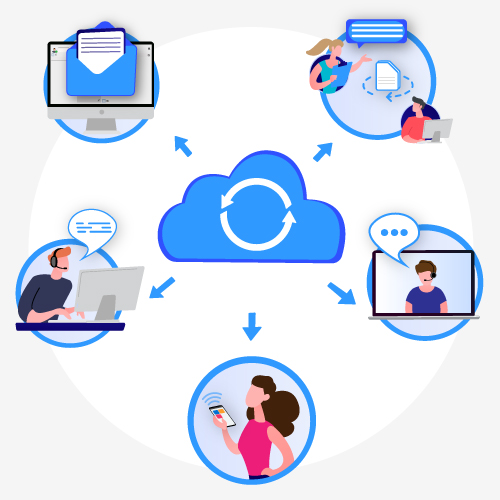 More and more companies are looking for integrated digital solutions that include software-cloud PBXs.
Get your complete, innovative and integrated solution. Remove the need for additional skills or investments in infrastructure, and beat your competition.
Use the platform, VOIspeed will take care of the rest!
Discover the advantages reserved for our new partners!
Fill out the form to receive more information: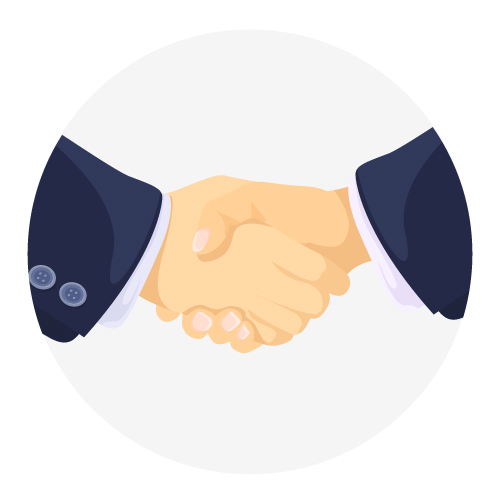 Do you want to become a VOIspeed partner?
Fill out the form: we will contact you to provide more information about our partner program.