25 years of technology in the name of innovation
TeamSystem Communication Srl is a company of the TeamSystem Spa group, focused on developing VOIspeed IP telephony technology.
The TeamSystem Group is a leader in Italy in the production of ERP software aimed at Micro – Small and Medium Enterprises and Professionals, with over 125,000 active customers throughout the Italian territory, a staff of 1300 collaborators, and 750 structures including Software Partners and offices.

VOIspeed is a proprietary solution developed by TeamSystem Communication in 2002 and today represents one of the most advanced IP telephone platforms on the market.
VOIspeed is a solution that is always at the forefront and able to meet the needs of all companies. The diverse product innovations are the result of extensive and continuous investments in research and development.
The VOIspeed UCloud version represents the state of the art of IP PBX platforms in the Cloud. While the multiprocess architecture makes it much more reliable and performing than the simple "server-PBX in the cloud", the user interface ( UI) offers an easy and immediate work experience for any member of the company or office.
Telephones are a crucial part of everyday work and the innovations of VOIspeed UCloud technology – including integrations with management systems, CRM, and third-party software – offer help in saving time and resources, efficiency recovery, and optimization of work processes at every level.
TeamSystem Communication offers pre and post-sales support and assistance services and full technical support designed for its partners.
With a head office in London, today TeamSystem Communication is one of the most advanced companies in Europe in the IP telephony sector and the new VOIspeed Cloud Platform is among the most widespread in Europe.
Do you want more information?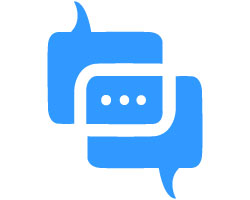 Do you want to receive more information about our products and services or meet a specialized consultant for a customized quote?
Do you want to become a reseller?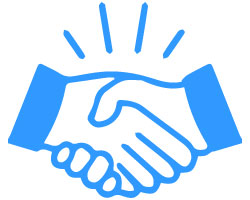 Becoming a VOIspeed partner means generating new business thanks to the technical and commercial tools made available.