Technical support for resellers
Do you need technical assistance? Open a ticket from your user area.
For administrative information, go to the
contact page.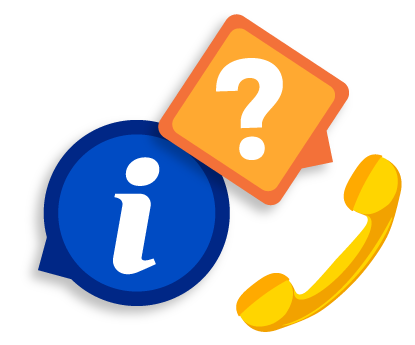 How to ask for assistance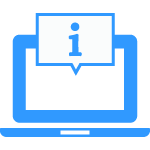 Online ticket
From your user area, you can request support for general problems, or for a more in-depth analysis regarding any anomalies you may have found.
Telephone appointment
VOIspeed provides a telephone number and a technician for direct telephone assistance (it must be requested at least 24 hours in advance, with a ticket in the user area).
RMA (replacement of goods)
You can request the replacement or repair of hardware products directly from your user area.
Emergency - S.O.S. CALLBACK
With the SOS CALLBACK service, you can leave a message and the dedicated team will provide a prompt telephone reply. The service is active from 9 am to 5 pm and is accessible by calling 0733 1776164 with an assistance code.